Manufacturing Optimism Continues to Surge-Growth Remains a Bit More Muted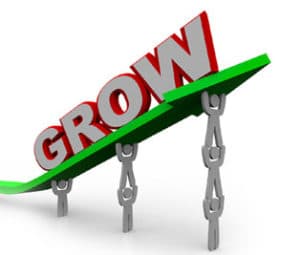 In the NAM Manufacturers' Outlook Survey Fourth Quarter 2017, 94.6% of respondents said they were optimistic about their own company's prospects and a solid majority (58.7%) said the U.S. was headed in the right direction.    The past two years real growth has been less than HUUUUUGE.  So will the positive feelings translate in to hoped for and expected surge to significant production and productivity growth?
http://www.industryweek.com/economy/has-us-manufacturing-been-unleashed?NL=IW-09&Issue=IW-09_20180205_IW-09_987&sfvc4enews=42&cl=article_3_b&utm_rid=CPG03000001473607&utm_campaign=24770&utm_medium=email&elq2=f048b6dfd89a454db8fa5d4f135f2050
More efficiency, smaller customized order and continued automation all are needed to truly project the field forward.   Read on for a very good overview for 2018 in the American Industrial Sector.